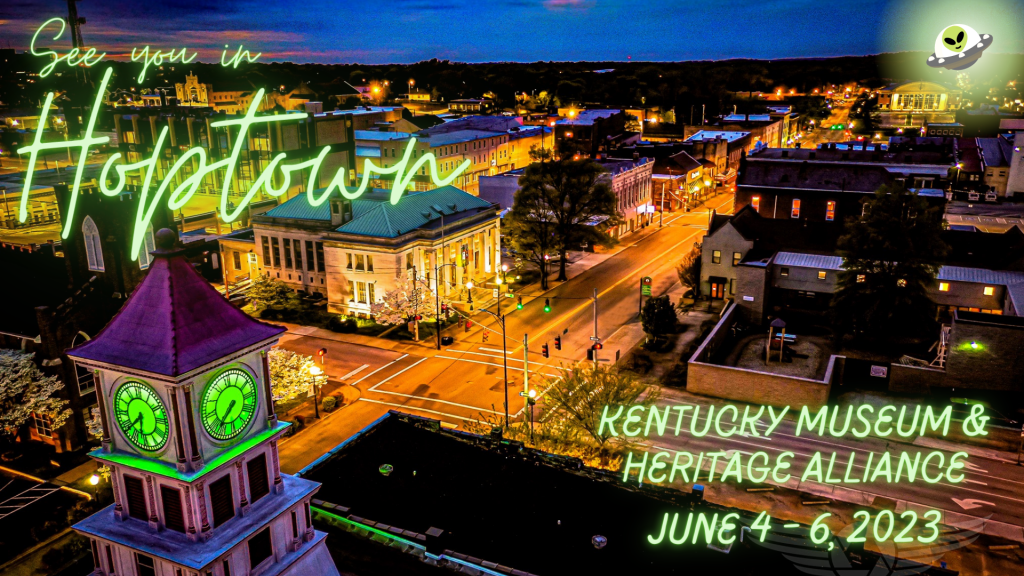 Annual Conference & Membership Renewal Notice
Mark your calendars! The annual KMHA Conference will return to Hopkinsville, June 4-6, 2023.
Register online for our 2023 Conference here!
Book your hotel room here.
PLEASE RENEW YOUR MEMBERSHIP. You can renew your membership online or by mail. For more details, click here.